How a White Glove Service Can Help Your Business
Posted by High Energy Transport on 4 August 2021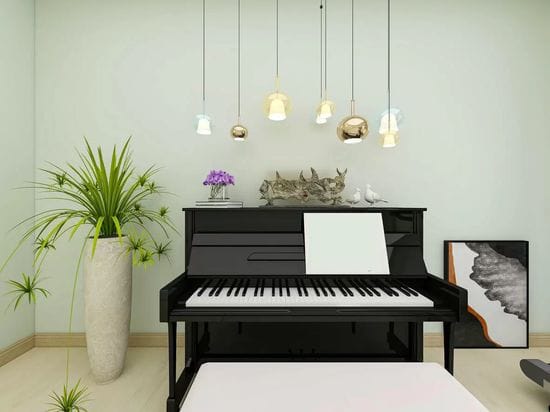 Every day there are more goods, products and equipment being shipped across the country, throughout the province or simply across town. This has certainly been the case for the past 18 months as E-commerce orders have skyrocketed and more businesses and consumers are having products delivered to their doors.
However, not all packages are alike and some products require special care & attention during the packing, shipping and delivery process. This is especially true for fragile, oversized or heavy items, or for items that may require on-site assembly.
What is a White Glove Service?
A White Glove Service is a premium delivery service that provides extra care and attention for those products that need a bit of extra TLC to get it to its intended destination. The items can also be unpacked, assembled, moved into the right position and the packaging materials can be disposed of for you.
These items can be products delivered to a warehouse, to a business' shipping dock, to a retail location that doesn't have a shipping dock or directly to a consumer's home. Think about:
Large appliances including removal of the old appliances in a consumer's home
Shipping hot tubs to a retail store's showroom
A new dentist's chair for a dental office in a local strip mall
A billiards table for the rec room of that new startup uptown
A 3D Printer for a local manufacturer in the suburbs
An industrial air conditioning unit for an office tower downtown
What are the benefits of a White Glove Service?
There are many reasons why you should consider a White Glove Service for some of your shipments:
It's easy: one call takes care of shipping, unpacking, assembling and disposing of materials
It's simple: your White Glove Service provider coordinates all the delivery team's activities and arranges for proper scheduling and execution
It's fast: you don't have time to waste to unpack and assemble the items yourself, let alone figure out how to dispose of the packaging materials. Let the experts take care of that for you
Better customer satisfaction: your clients will appreciate the White Glove Service treatment, and that means better online reviews, repeat business and referrals
Fewer Product Returns: Professional installation means fewer problems and fewer defects which will help improve your bottom line and also increase customer satisfaction
Save time and money: getting it done right the first time without having to coordinate between multiple parties will save you time, effort, money and headaches
Why use High Energy Transport for you White Glove Service needs?
We know we are an extension of your company and we want your customers to come back to you for future purchases. We take every step necessary to make certain it happens.
Our team of qualified and experienced members is ready to deliver your products to your customers. We can receive your products at our Bolton warehouse, arrange a delivery time, deliver, unpack, assemble as well as remove and dispose of all packaging materials for you.
We guarantee your customers will be left with a smile and a big thumbs up.
Contact us today to learn how we can help your business succeed.

Author:
High Energy Transport
About: At High Energy Transport Inc. we treat and value every single customer as if they were our very first client. With over 40 years of experience within the transportation industry you can rest assured that High Energy Transport Inc. will provide you with exceptional service. Always. Whether you are looking for final mile delivery services, storage and warehousing, white glove services, or commercial moving and installation services, you have come to the right place. What separates us from others is how we communicate with our customers transparently and proactively to best serve you. We train and communicate with our team members with the same transparency. Let us handle your delivery, storage and commercial moving needs; contact us today!
Connect via:
LinkedIn