Moving Your Office? We've Never Missed a Deadline
Posted by High Energy Transport on 6 October 2021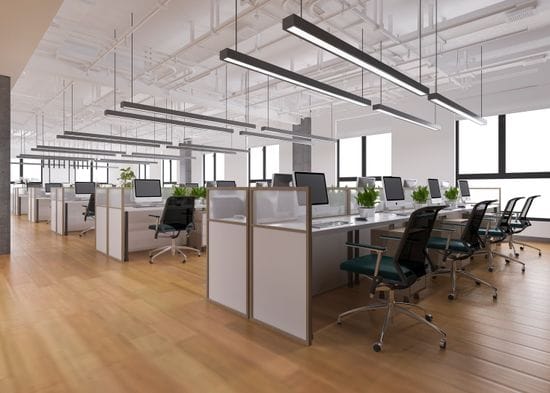 If you're considering moving your office, it may be for many different reasons such as:
your business is growing and you need more space
you want to get closer to your clients and customers
your business model has pivoted and you don't need as much space anymore
you're downsizing and need to reduce rent expenses
you're buying a property instead of leasing space
You also need to consider how you're going to make the move, like disassembling and reassembling furniture; taking your IT network down and turning it back up; getting rid of old and bulky items you no longer need; and let's not forget all the décor and office improvement decisions you'll have to make!
Of course you also need to take into account the needs of your employees and staff, and of the impact of the transition on their morale and their overall productivity. Business never stops, and nor should you!
One thing you shouldn't have to worry about however, is choosing the right partner for your commercial move. There may be many commercial movers out there, but there is only one High Energy Transport Inc.
We've Never Missed a Deadline
That's right, you've read that correctly: 100% completion date.
One of our key features that sets us apart from others is that when we agree to a completion date, you can rest assured the job will be completed and you will be up and running without missing a beat. It will be like you had been there for years.
We know how critical it is for your business to minimize downtime, so we provide all of our Commercial Moving customers with a dedicated project manager that works with you and your team from beginning to end. We go through every aspect of your needs and ensure no stone is left unturned to ensure a seamless office move and transition. Our goal is to make the moving process as stress-free as possible for you, your business and your employees.
We will provide full installation and decommissioning services including bins, term carts, computer carts, protective monitor bags, computer bags, etc.
If you have heavy machinery, we can move that for you too.
If you need to dispose of old furniture, or filing cabinets, or maybe the broken foosball table in the lunchroom, we can do that for you also.
We can store your items in our warehouse if there is a delay in getting access the new location
Why not consider outsourcing your inventory storage at the same time? We can handle that for you and help reduce your inventory costs and your space requirements
Contact us today to learn how we can help your business seamlessly move to a new location with as little stress as possible, and you'll discover why our slogan is Moving Done Right.
Contact Us for a Quote

Author:
High Energy Transport
About: At High Energy Transport Inc. we treat and value every single customer as if they were our very first client. With over 40 years of experience within the transportation industry you can rest assured that High Energy Transport Inc. will provide you with exceptional service. Always. Whether you are looking for final mile delivery services, white glove services, commercial moving and installation services, storage and warehousing or residential local and long distance moving, you have come to the right place. What separates us from others is how we communicate with our customers transparently and proactively to best serve you. We train and communicate with our team members with the same transparency. Let us handle your moving, delivery and storage needs, and discover Moving Done Right.
Connect via:
LinkedIn