Posted in Office Furniture Installation
Posted by High Energy Transport on 5 January 2022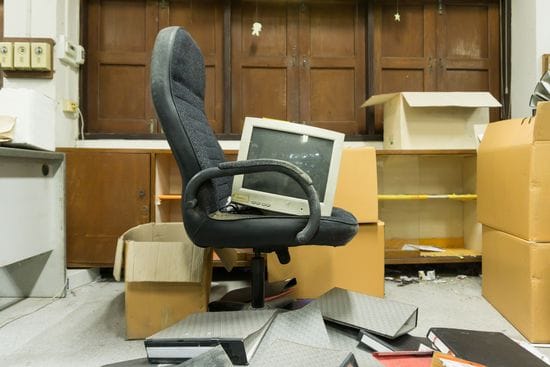 As we head into the New Year, many business owners and office managers may be thinking about where their business will be in 2022. Thoughts about growth and expansion, refocusing and streamlining, or even rationalizing and downsizing are in order. The pandemic has definitely taught us that we need to be adaptable and flexible – pivoting as required - in order to be resilient and survive in a challenging business environment.
A change in your business environment may mean an office move to a larger or smaller location. Whatever the reason for your commercial move may be, it is a great opportunity to freshen up or upgrade your office furniture.
What do you do with the old office furniture you don't want or need anymore?
Every office has some older office furniture that is broken or needs to be repaired. You know that back room that serves as an office chair cemetery? Yes, we're talking about that room where all the unwanted, no longer needed, damaged furniture or office equipment ends up in. That room that no one goes in at night where the old computer cables seem to move on their own…
Moving your office is the perfect opportunity to clear out that room: out with the old and in with the new! But what to do with all those unwanted items?
Ways to Dispose of Unwanted Office Furniture and Equipment
These days, it's all about the 3Rs – Reuse, Reduce, Recycle – so just bringing old office equipment to the dump should be a last resort solution. There are many ways you can dispose of your unwanted equipment and old office furniture, and maybe help others and the environment at the same time too.
Donate to Charity
Unwanted office furniture that is still in good condition can be donated to a charity or a not-for-profit organization. That way you can help others and get a tax credit for a charitable donation at the same time. It also avoids sending things to the dump. It's a win-win-win!
Refurbishing
Some unwanted office furniture may be a bit damaged or have broken parts. There are a number of businesses that offer refurbishing services to bring the furniture back into top shape and then resell it at competitive prices. Your old office partitions may be reused by another company looking to expand their office, extending their useful life. It can also contribute to LEED credits for those trying to achieve LEED certification.
In the case of office equipment and electronics, there are businesses that can repair and refurbish, or break down and recycle all or most of the equipment and components. Your local municipality may also be able to collect your electronics and office machines, sometimes even at no cost to you.
Selling
If the unwanted items are still in good shape and are still usable, consider selling them online on Kijiji or through an auction. You get a bit of money back to help with moving your office, and the items don't end up as waste at the dump.
Let High Energy Transport Dispose of Unwanted Office Furniture and Equipment
Whichever way you choose to deal with your used office furniture, High Energy Transport should be your obvious choice for your next commercial move. We can help you clean out the office clutter, provide you with a seamless office move and set you up in your new facility in no time with as little stress as possible.
Our uniformed installation teams are trained to carry out their work in a professional manner and are always respectful of their host environment.
Contact us today to discover why our slogan is Moving Done Right.
Posted by High Energy Transport on 3 November 2021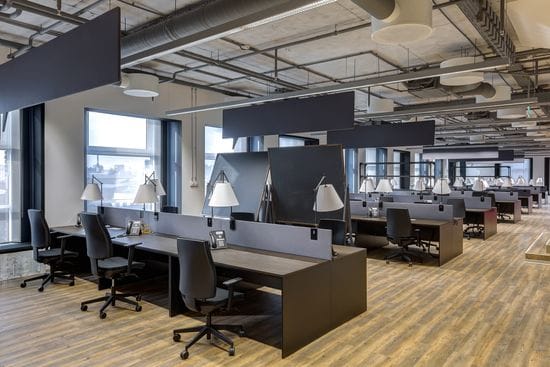 So you've finally decided that it's time to move your office after so many years. There may be different reasons for doing this.
Business is growing?
If your business is growing, then maybe you're facing one of more of these challenges:
Your business has grown and you're looking to expand your operations into a bigger office
You've added staff and need more space to accommodate them
You've acquired another business and need to merge the 2 existing offices into a new location to get your combined team together
You've pivoted your business by adding a new product line or service and need additional space
Business activity is down?
If your business activity has slowed down during the pandemic, then maybe you're facing one of more of these challenges:
You don't have as many employees anymore
You don't need as much office or storage space
You've pivoted your business into a completely different area of business that doesn't require as much space anymore
You're looking to reduce your rent expense
You're looking to sell your business and want to make the balance sheet more attractive
Whatever the situation may be, one of the major considerations when moving an office is moving office furniture. Whether you're a small business with 5 employees in Markham, a mid-sized business with 50 employees in Vaughan, or a large business with 500 employees in Mississauga, one thing is certain is that you will have to move office furniture: desks, chairs, tables, credenzas, modular office systems, filing cabinets, whiteboards; and not to mention all those computers and printers – and even the odd plant as well!
You may also have furniture that is broken, damaged, too old or simply not being used anymore, and we can get rid of that for you as part of our office installation and moving services.
Professional Office Furniture Installation Services
High Energy Transport offers professional office furniture installation services that complement our commercial moving services, to make your moving and relocating experience as hassle-free as possible.
Office Furniture Installation Expertise
Our installation teams possess years of combined industry experience all across the Greater Toronto Area. We are uniquely qualified to service all major furniture systems, and can certainly handle your office furniture requirements.
With our team of highly qualified installation professionals there is no project too large or too small that we can't handle.
Professional Staff
Our uniformed installation teams are trained to carry out their work in a professional manner and are always respectful of their host environment. Each member has experience with office furniture installation.
Quality Assurance
The High Energy Transport commitment to excellent customer service means that a dedicated project manager is assigned to your move, and that we follow up on every project with next-day reports that summarize project status including any deficiencies, which ensure they are resolved quickly.
We've Never Missed a Deadline
That's right, you've read that correctly: 100% completion date.
We've said it before: one of our key differentiators is that when we agree to a completion date, you can rest assured the job will be completed and you will be up and running without missing a beat. It will be like you had been there for years.
Contact us
Contact us today to learn how we can help your business seamlessly move to a new location with as little stress as possible, and you'll discover why our slogan is Moving Done Right.
Contact Us for a Quote
Posted by High Energy Transport on 20 May 2021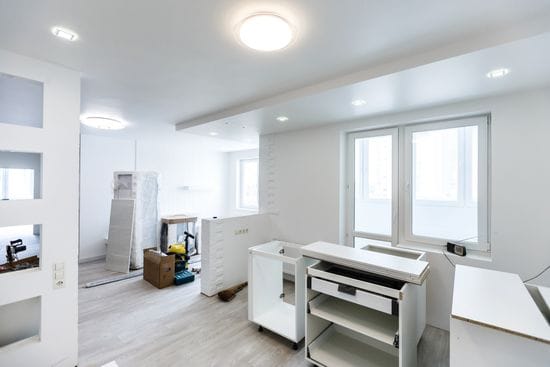 As we enter our 5th year in business, High Energy Transport Inc. has built a solid reputation as a trusted moving company our clients rave about our services!
We are now taking this commitment to exceptional customer service and expanding our service offering to businesses large and small across the Greater Toronto Area with Commercial Moving, Storage and Warehousing and Final Mile Delivery - White Glove Service.
Commercial Moving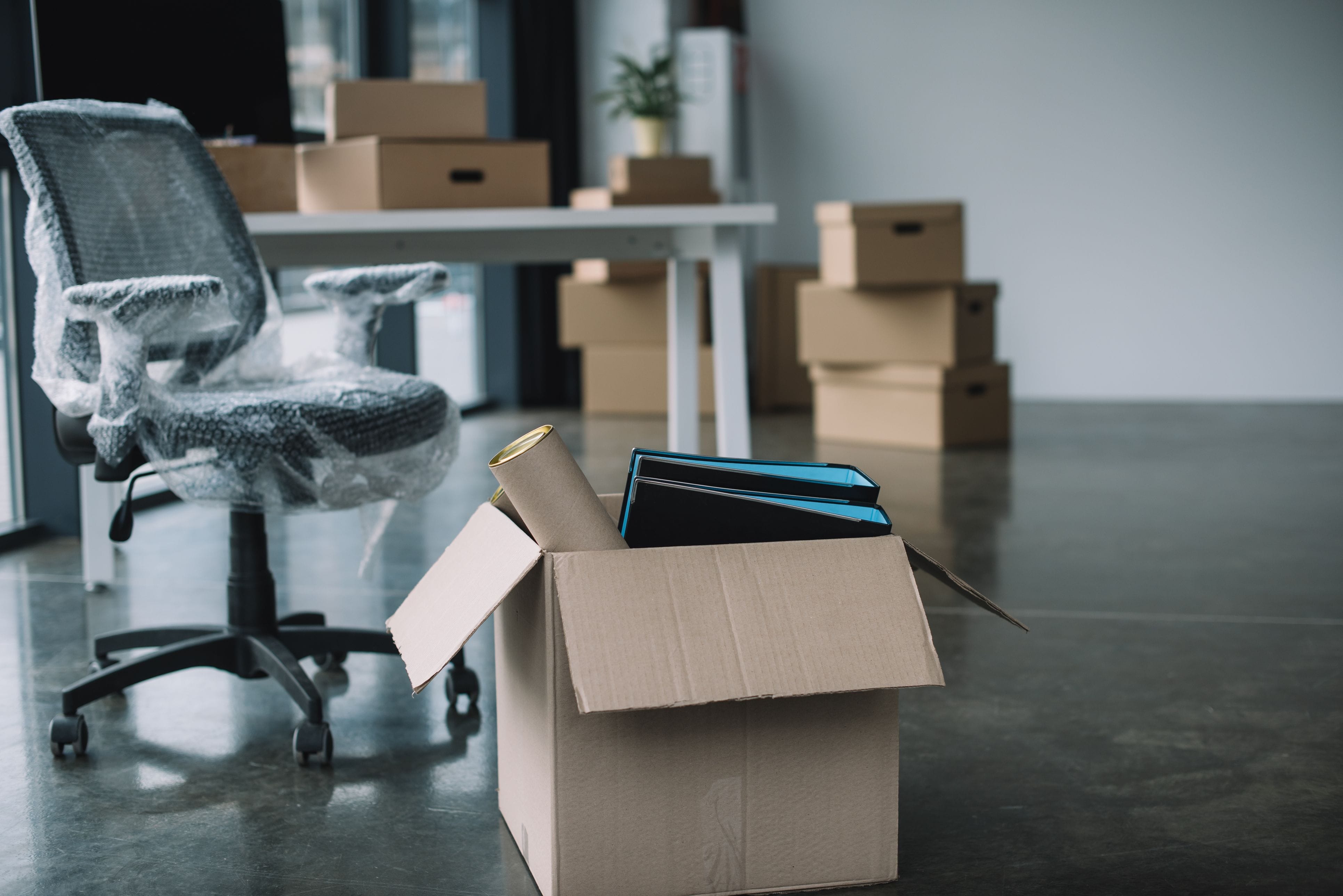 Are you thinking of relocating your office or warehouse location? Do you need to dispose of your current office furniture? Well, Look no further. Whether you are a small business owner or have hundreds of employees, we are the movers you are looking for.
We get business.
We know that you can't skip a beat and need to be up and running within your new location like nothing has happened. We provide to all of our customers a dedicated project manager that works with you and your team from beginning to end. We go through every aspect of your needs and ensure no stone is left unturned to ensure a seamless office move and transition.
We also provide full install and decommissioning, bins, term carts, computer carts, protective monitor bags, computer bags, etc.
Contact us for a free Commercial Moving Quote.
Storage & Warehousing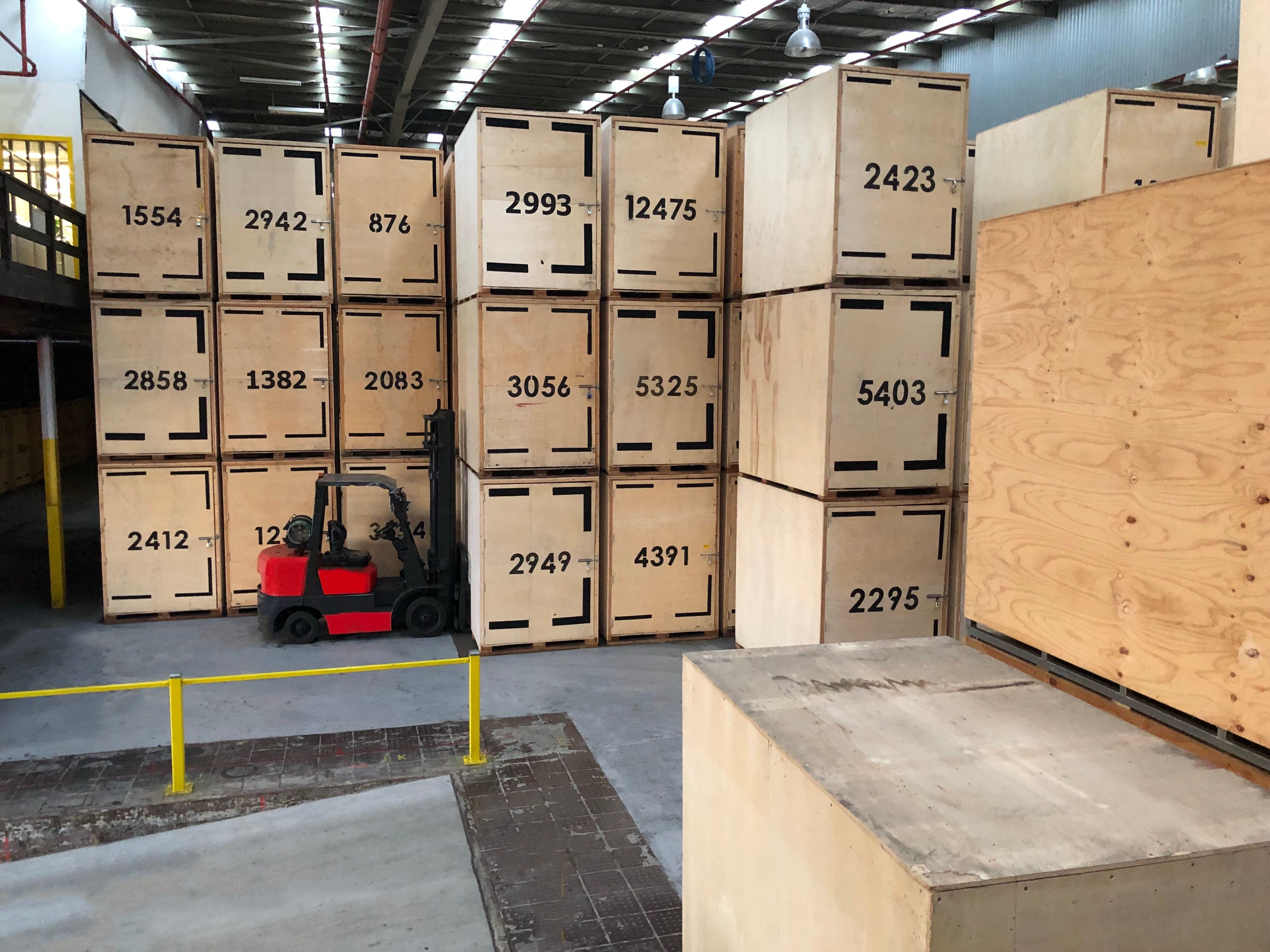 Are you running out of space in your warehouse? Are you wondering how to store your inventory?
We got you covered.
Our heated warehouse is accessible 24 hours a day; it can accommodate standard and oversized skids; and is conveniently located close to Toronto Pearson International Airport in Bolton.
Contact us for a free Storage & Warehousing Quote.
Final Mile Delivery - White Glove Service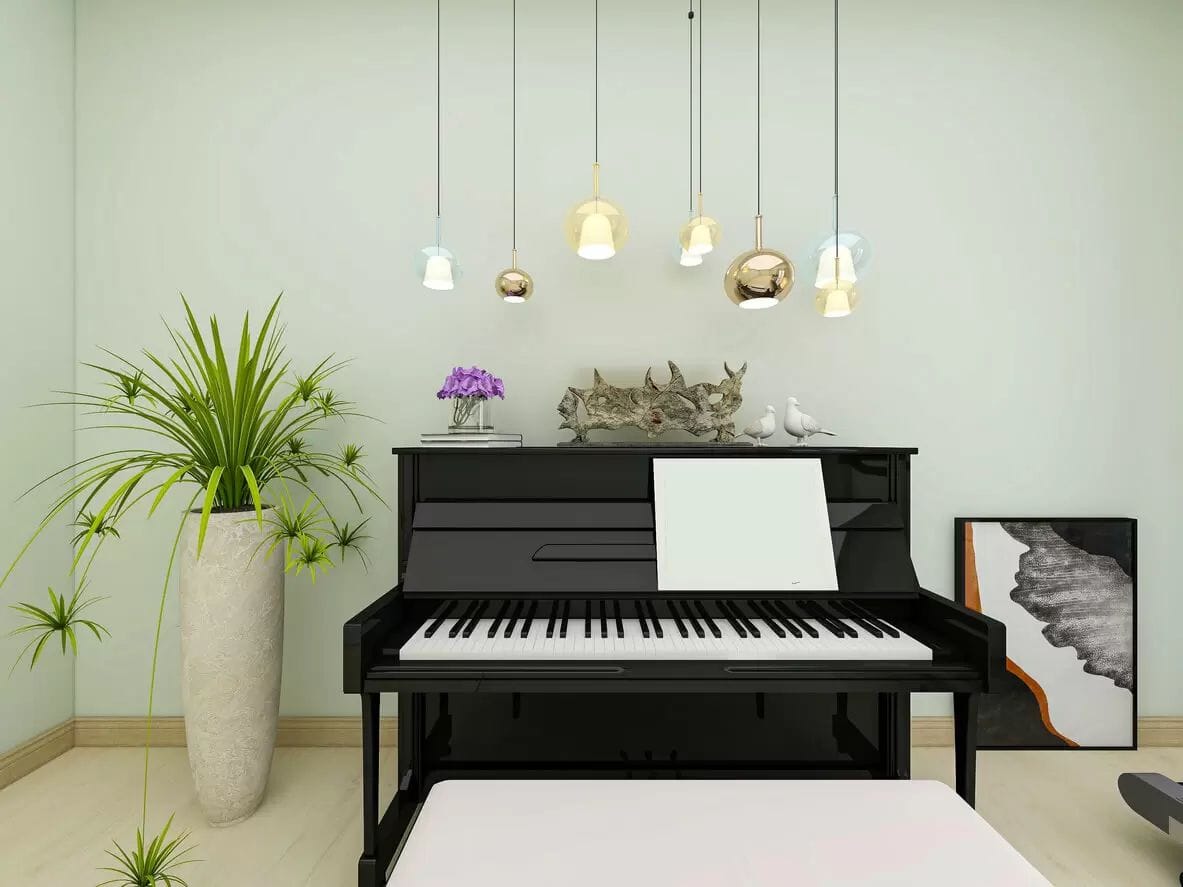 Do you need to get your products to your clients? Are your shipments too big, too bulky or too heavy?
We are here for you.
Final Mile Delivery
Whether you are a 3PL organization or a direct form the manufacturer client, please rest assured, your shipment is in good hands. We specialize in heavyweight and oversized shipments.
We have a 24-hour sorting facility in Bolton and can get your shipment out for delivery the very next day on most days.
White Glove Service
Our team members are ready to deliver your products to your customer for you. We can receive your products at our warehouse in Bolton, arrange a delivery time, deliver, un-package, assemble as well as remove and dispose of all packaging material.
We know we are an extension of your company and we want your customers to come back to you for future purchases. We take every step necessary to make certain it happens.
We guarantee your customers will be left with a smile and a big thumbs up.
Contact us for a free Final Mile Delivery - White Glove Service Quote.
At High Energy Transport Inc., we treat and value every single customer as if they were our very first client, which is why we are rated so highly with not only with our customers but with our entire teams and partners as well.
We are here and willing to help you any way we can, just call us today!