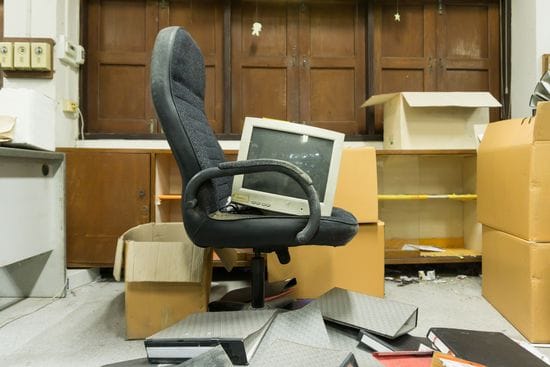 As we head into the New Year, many business owners and office managers may be thinking about where their business will be in 2022. Thoughts about g...
5 January 2022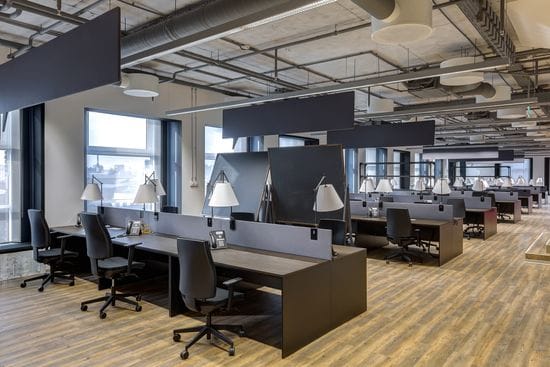 So you've finally decided that it's time to move your office after so many years. There may be different reasons for doing this...
3 November 2021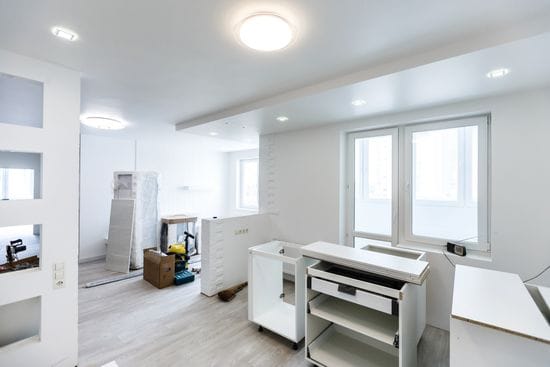 As we enter our 5th year in business, High Energy Transport Inc. has built a solid reputation as a trusted moving company our clients ra...
20 May 2021