Posted in Warehousing
Posted on 8 September 2021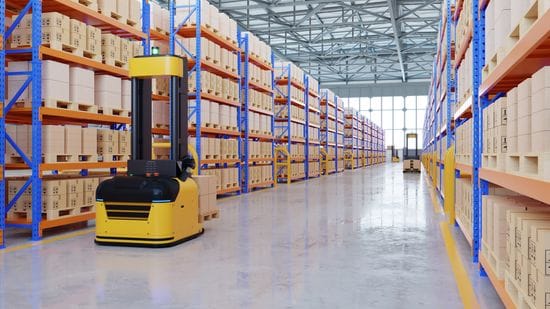 Simply put, warehousing is the process of storing items in a certain location during the shipping or fulfilment portion of a business transaction as they transit from one point to another in the supply chain to get to the end customer.
You can temporarily store items in your business' stockroom or your shipping dock, but to get the maximum use out of your space and to help you control inventory and shipping costs, it's best to store your physical goods in a safe and secure warehouse.
Why use an external warehouse to store my products?
The explosion of e-commerce over the past 2 years has put a lot of pressure on storage space and delivery times. Tech savvy customers constantly order products online and expect fast delivery times. Having warehousing facilities in a centrally-located area of the city enables you to provide faster shipping options and keeps the customer happy and coming back to you.
Also, having 3rd party external warehouse space speeds up your delivery to your clients and helps control your inventory costs by eliminating the extra steps of receiving all the products in-house, unpacking, picking, re-packing and finally shipping it all back out. It also helps minimize mistakes with all these manual processes, since warehousing staff are experts at what they do; and they do it every single day, day in and day out.
You may need warehousing facilities for:
Inventory storage: free up space and your employees' time by storing your products at an off-site facility
Cross-province or cross-border shipping: separate and rearrange your orders on a regional basis, and send the right inventory to the right destination from the get-go
Optimizing your capacity: combine multiple shipments and multiple orders into one container for a more cost-effective delivery
Centralizing your shipments: use a centrally-located effective distribution centre as the warehousing hub for your business
Improving your delivery times: get your shipments out to your customers faster with a centrally-located warehouse close to your clients locations
Why use High Energy Transport for your storage and warehousing needs?
Whether you are looking for short term or long term storage and warehousing, we are certain we can meet your needs. High Energy Transport's staff become an extension of your team and can work with you, your busy schedule and your demanding customers.
Our warehouse is centrally located in the Greater Toronto area close to the major Highways – 400, 407, 427, 401, 410, 403 – and Toronto Pearson International Airport:
Over 120,000 square feet of space
Over 2000 regular sized skids
Can handle oversized skids
Temperature controlled
Open 24 hours a day, 7 days per week
Looking for someone to destuff your containers, sort them, skid them and send them back out?
We have you covered. Our cross docking/transloading areas are ready to meet your service needs.
Contact us today to learn how we can help your business manage its inventory costs with effective storage and warehousing.
Contact Us for a Free Quote
Posted by High Energy Transport on 20 May 2021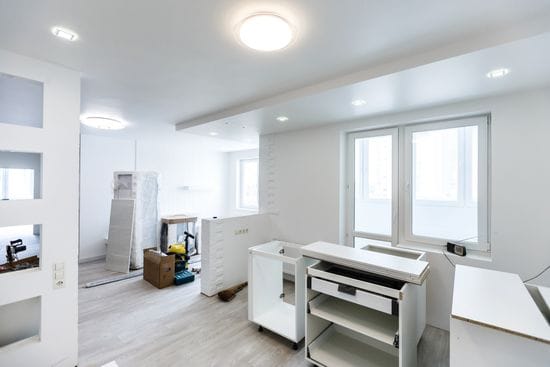 As we enter our 5th year in business, High Energy Transport Inc. has built a solid reputation as a trusted moving company our clients rave about our services!
We are now taking this commitment to exceptional customer service and expanding our service offering to businesses large and small across the Greater Toronto Area with Commercial Moving, Storage and Warehousing and Final Mile Delivery - White Glove Service.
Commercial Moving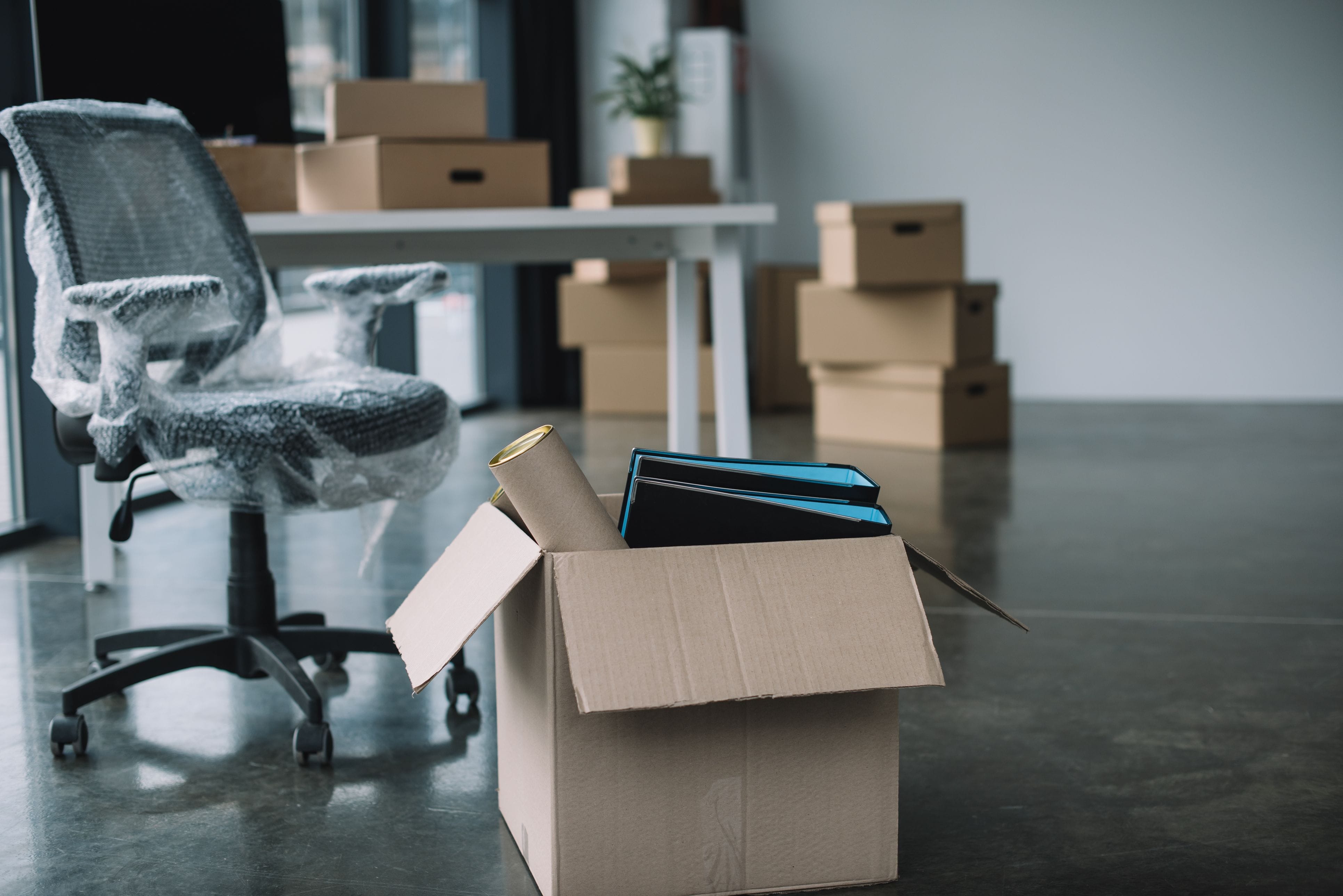 Are you thinking of relocating your office or warehouse location? Do you need to dispose of your current office furniture? Well, Look no further. Whether you are a small business owner or have hundreds of employees, we are the movers you are looking for.
We get business.
We know that you can't skip a beat and need to be up and running within your new location like nothing has happened. We provide to all of our customers a dedicated project manager that works with you and your team from beginning to end. We go through every aspect of your needs and ensure no stone is left unturned to ensure a seamless office move and transition.
We also provide full install and decommissioning, bins, term carts, computer carts, protective monitor bags, computer bags, etc.
Contact us for a free Commercial Moving Quote.
Storage & Warehousing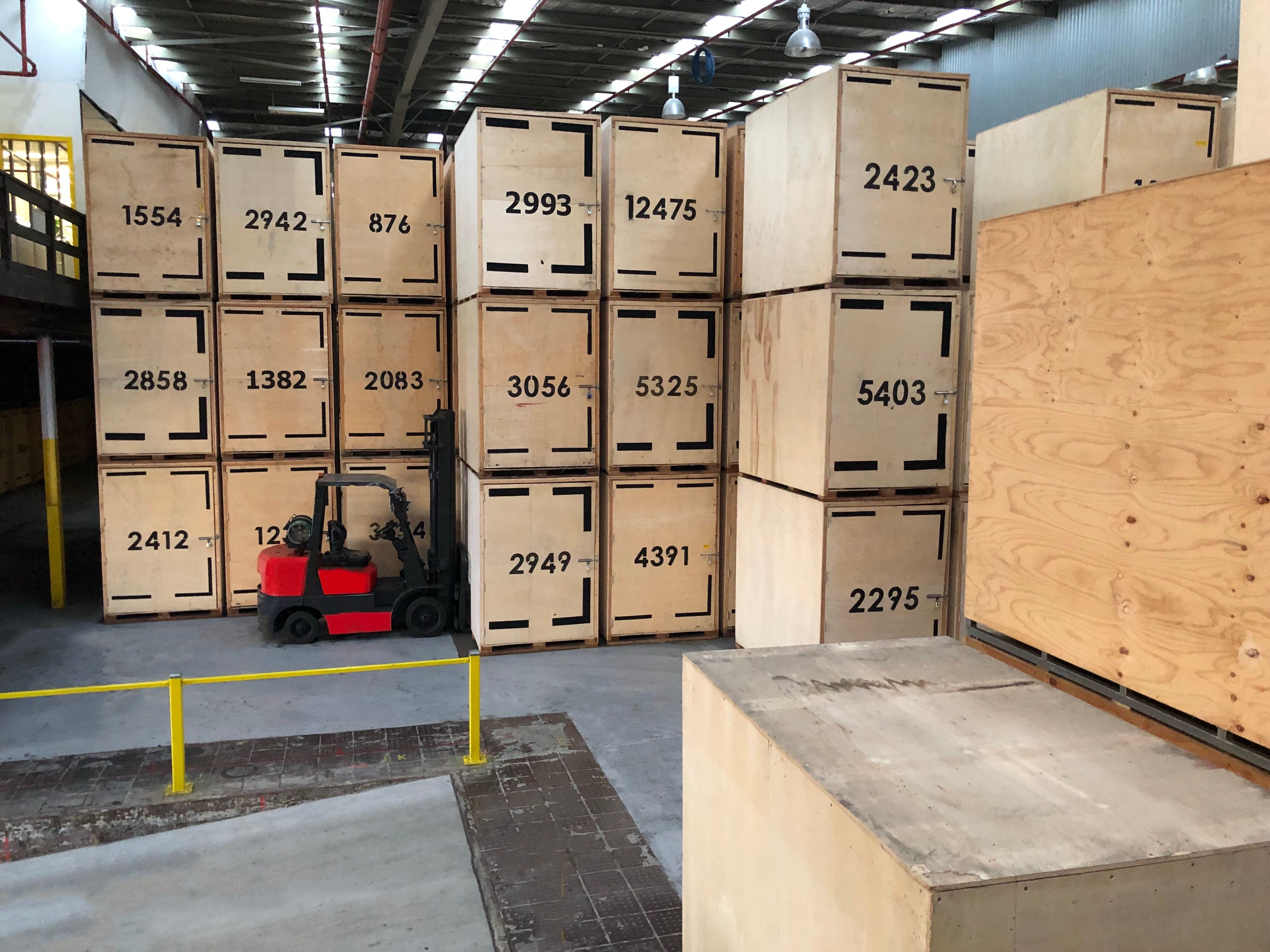 Are you running out of space in your warehouse? Are you wondering how to store your inventory?
We got you covered.
Our heated warehouse is accessible 24 hours a day; it can accommodate standard and oversized skids; and is conveniently located close to Toronto Pearson International Airport in Bolton.
Contact us for a free Storage & Warehousing Quote.
Final Mile Delivery - White Glove Service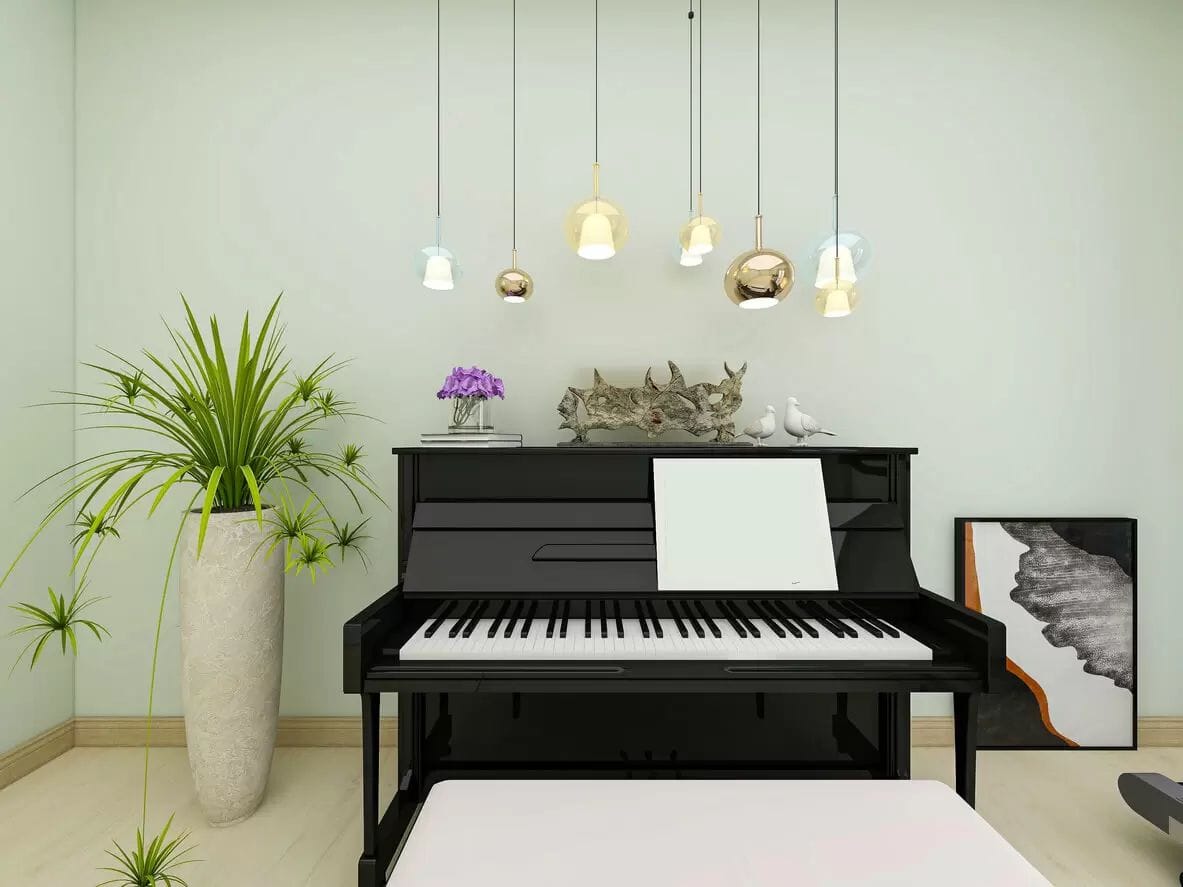 Do you need to get your products to your clients? Are your shipments too big, too bulky or too heavy?
We are here for you.
Final Mile Delivery
Whether you are a 3PL organization or a direct form the manufacturer client, please rest assured, your shipment is in good hands. We specialize in heavyweight and oversized shipments.
We have a 24-hour sorting facility in Bolton and can get your shipment out for delivery the very next day on most days.
White Glove Service
Our team members are ready to deliver your products to your customer for you. We can receive your products at our warehouse in Bolton, arrange a delivery time, deliver, un-package, assemble as well as remove and dispose of all packaging material.
We know we are an extension of your company and we want your customers to come back to you for future purchases. We take every step necessary to make certain it happens.
We guarantee your customers will be left with a smile and a big thumbs up.
Contact us for a free Final Mile Delivery - White Glove Service Quote.
At High Energy Transport Inc., we treat and value every single customer as if they were our very first client, which is why we are rated so highly with not only with our customers but with our entire teams and partners as well.
We are here and willing to help you any way we can, just call us today!